Wow. Been awhile since I've checked in here. I've been trying to get my life in order. Emphasis on the word trying. Getting better. Slowly. My word for 2009? DELEGATE.
So let's have a quick, pictorial holiday catch-up:
Thanksgiving table: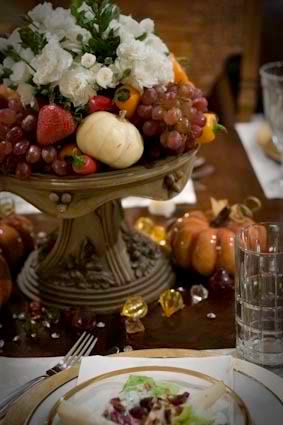 Holiday Decor:
Making Cookies: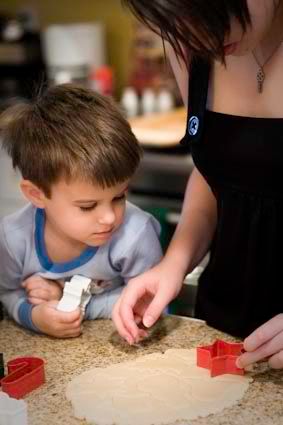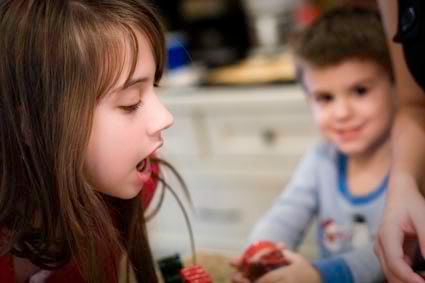 All Dressed Up: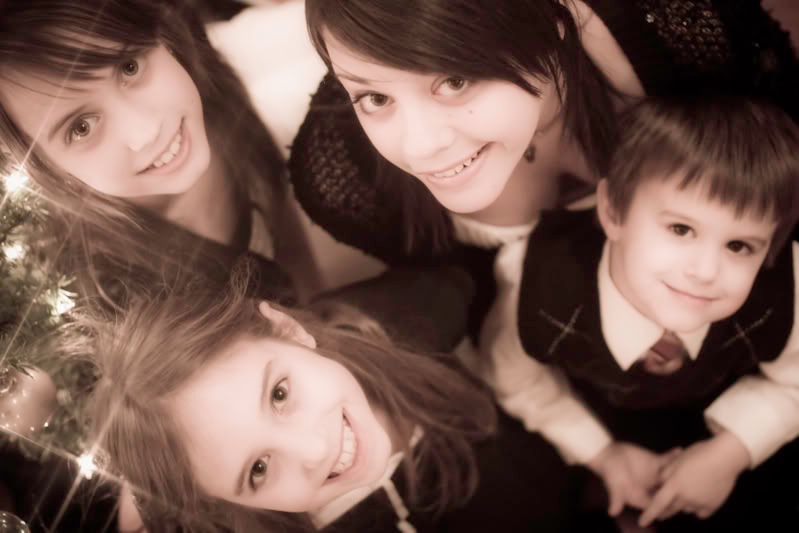 Christmas Morning Surprise:
Views of the Delta flatlands on the way to Grandma's: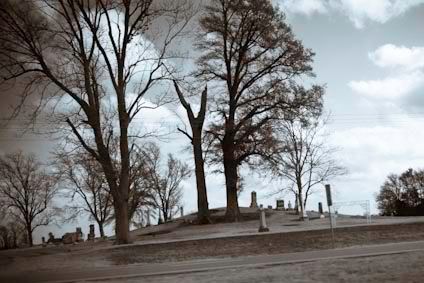 NOTE: Above scenic photos taken with my brand new wide-angle lens that was a Christmas gift from my bro! Taken from inside moving car out an extremely dirty window.
Other Christmas gifts included: laptops for the girls (note tear-streaked photo above), Guitar Hero World Tour for everyone, lots of Legos for the wee one, new phone for the oldest, and adorable outfits all around. And I've had a blast looking through this, a gift from my parents:
Amazingly interesting stuff!
latest layouts
She scrapped! Shocking, I know.
Here's to 2009! Cheers!