Ok, I guess the time has come to make my big announcement. I've been outed at
MSA,
so the secret is out!
I'm going to be designing! My new store,
ah! Designs,
will have its grand opening on my birthday, the 16th. There's not much to see now, except for my store header, but it will soon be filled with products! This started out just for fun - I would make something I needed but couldn't find anywhere, or just wanted to play around. So I thought I would give it a try. I have already had an unbelievable response, and I am simply humbled! I'm not even open yet, and there are already people who want to buy this stuff!
I do have a few products up at
Christina Renee Designs
this month, because I'm her first ever Apprentice! So exciting! Christina is an uber-talented designer, and she has been SO great helping me get started! In fact, it was her idea that I push this designing thing to the next level. As her Apprentice, I will have some products that will only be available at her store until the end of September: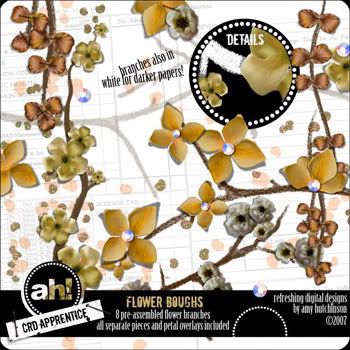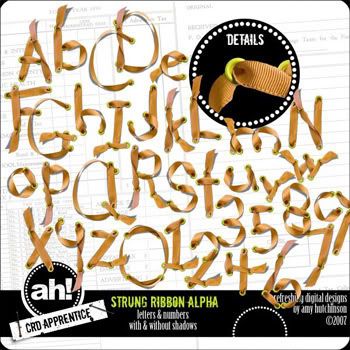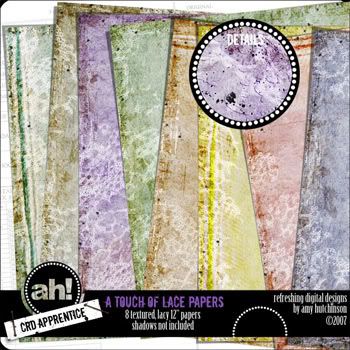 As a designer, I will only create things that I would personally scrap with, so I hope others will love these designs as much as I do! As a small token of my thanks to everyone who has been so wonderful (and to anyone who actually reads this thing!), I want to offer a little something. This is an add-on to the
Strung Ribbon Alpha
: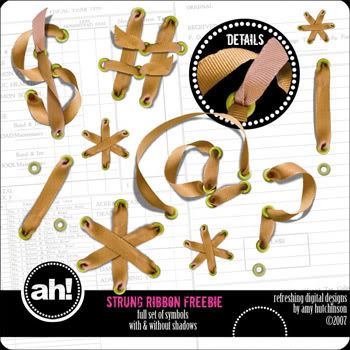 Just click on the image to download!
I had been so busy working, scrapping, and creating, that I never really stopped to think about how I was going to feel when I began to see layouts with my designs. When I let a few gals play with them and saw their creations, I literally teared up! I was completely overwhelmed and humbled by the beauty of these layouts. I want to shout out a huge THANK YOU to my friends who are supporting me!
By Dixi: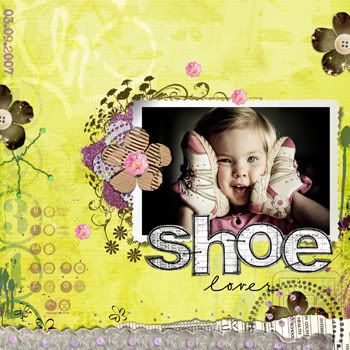 By Annie: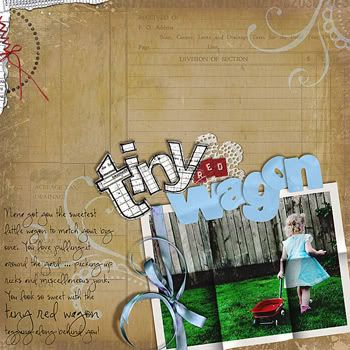 By Sabrina: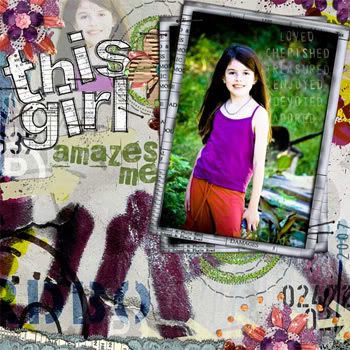 By Pam: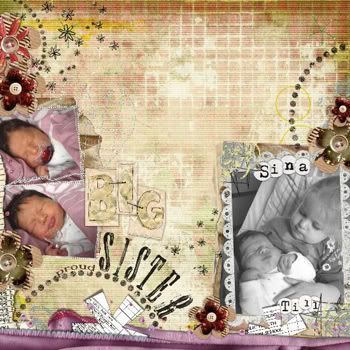 By Lauren: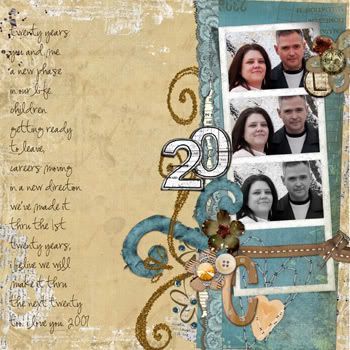 By Laurie: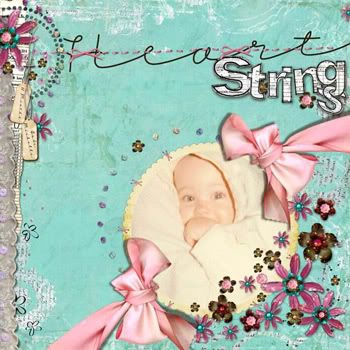 By Kris: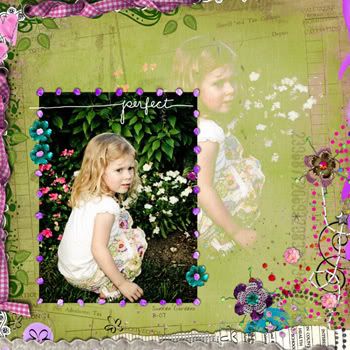 By Trina: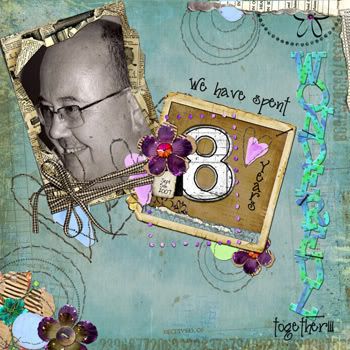 By Melissa: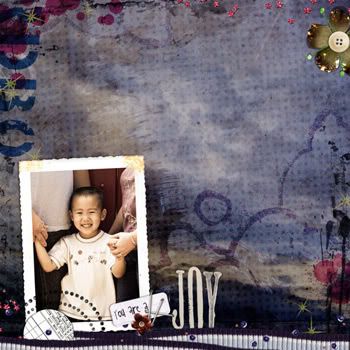 By Hollie: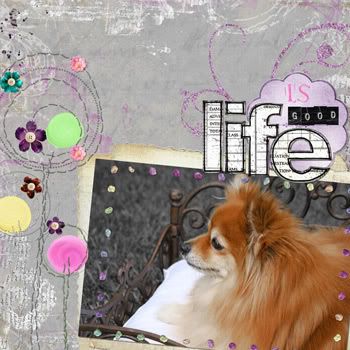 By Kathryn: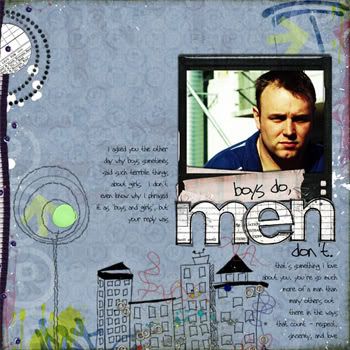 By Sue:
By Sonja: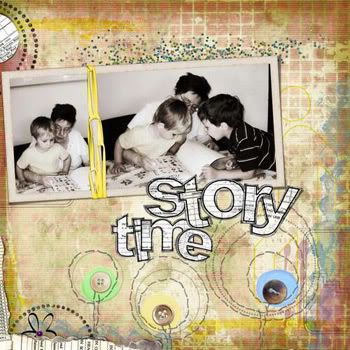 By Yvette: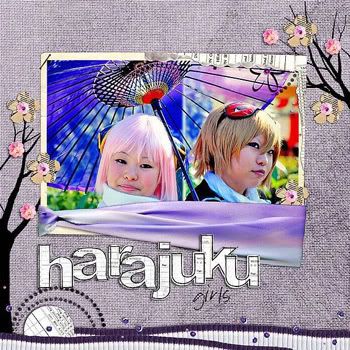 Thank you SO MUCH girls! You will never know how much I truly appreciate these gorgeous layouts!
Here's to new adventures, true friends, and art!
Cheers!