The end-of-year holiday frenzy has begun. Halloween kicked it off, and is now over, so I suppose we are to move straight on to Christmas. My local Hobby Lobby has had Christmas decorations out since the end of August. I don't understand that at all. Are there really people who begin to decorate, or at least begin PLANNING to decorate, that early? I guess there must be, otherwise they wouldn't do it, right? I give kudos to my grocery store, who at least waited until the last pumpkin was out the door!
I can't even start thinking about Christmas yet. Well, that's not entirely true. I have already begun some early shopping, but that in no way includes holiday decor. The fact that I have already purchased FOUR Christmas presents is a huge accomplishment. I mean, we are a last minute family. I bought Halloween costumes two days before Halloween, when there was hardly any selection left (and yet, still nothing was on sale). But it always gets done, and more often than not, it gets done right. I WILL have the house decorated for Christmas on Thanksgiving Day, but not before then!
Speaking of Halloween, I had too much fun taking GOOD pictures this year. I never ever have good photos of the kids in their ultra-cute costumes, so I did it right this year. We had 2 pirates, and 2 witches. Maybe not original, but they were all adorable!
It was Alex's first time trick-or-treating (a HUGE deal in our neighborhood):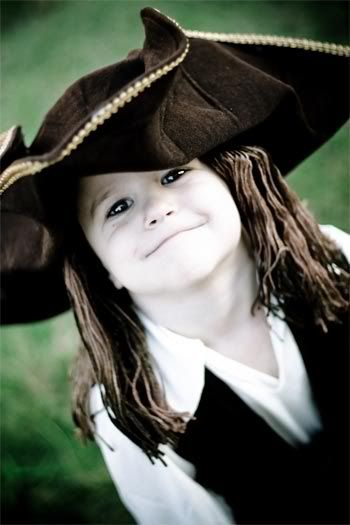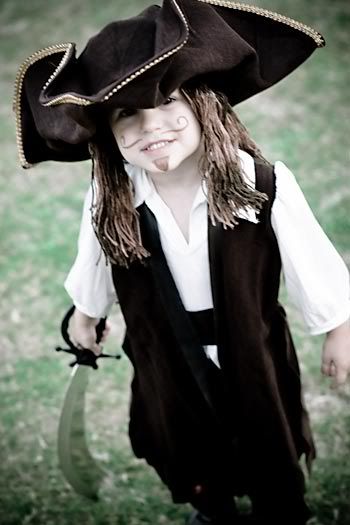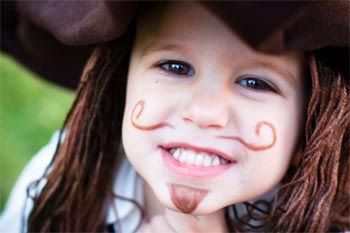 Morgan was his wench ;) :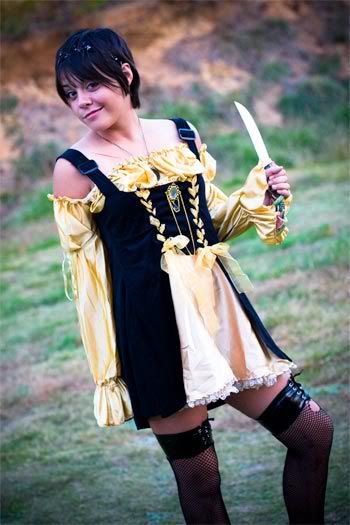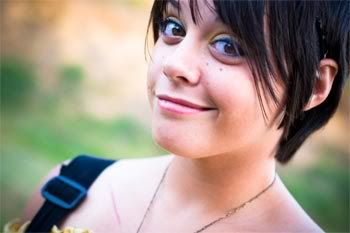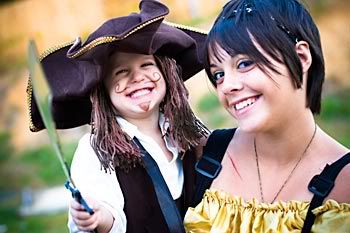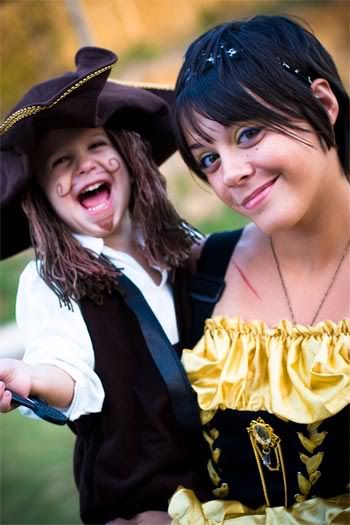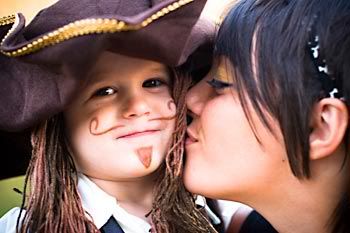 These two are always inseparable: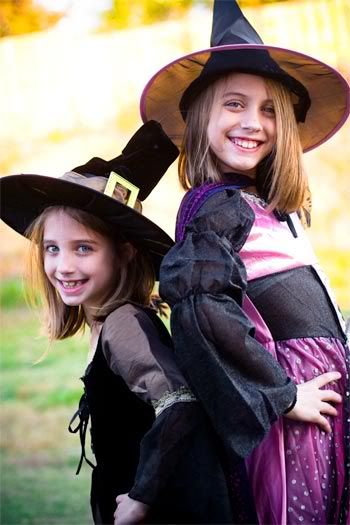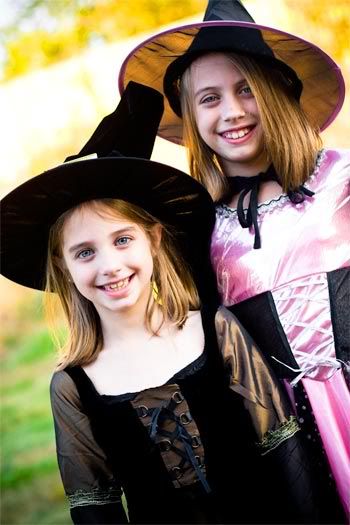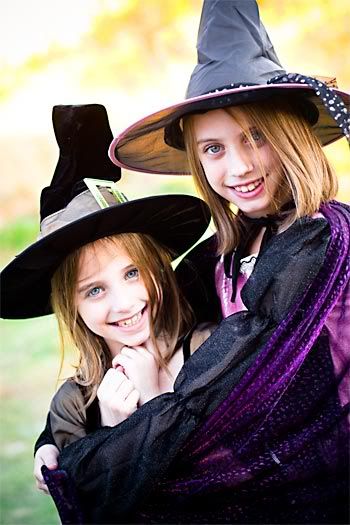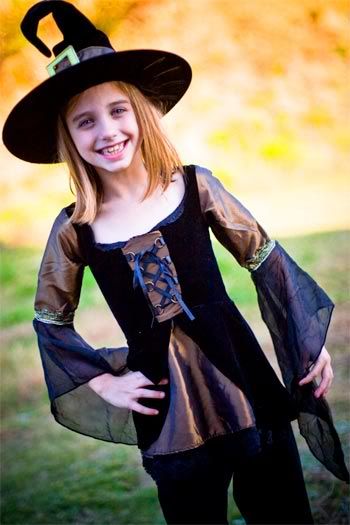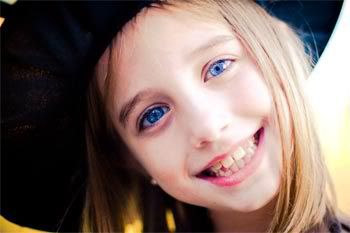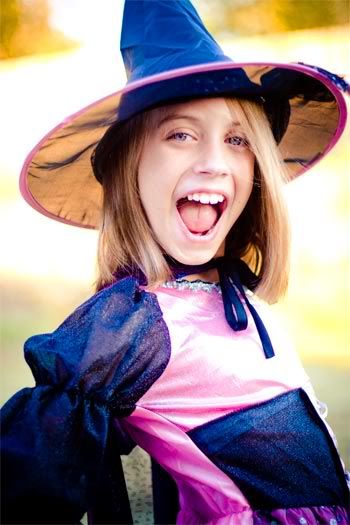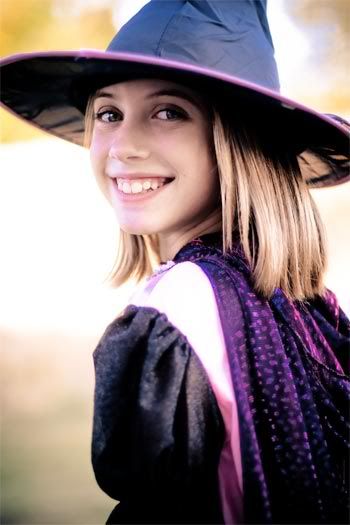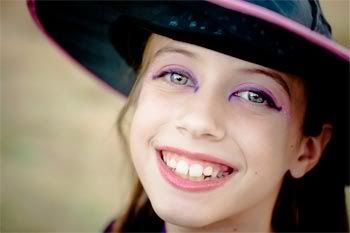 latest layout
One Halloween layout done, 3 more to go!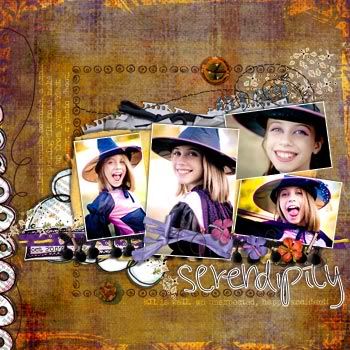 Here's to last minute! Cheers!