such is life
Last weekend, we went to Target to purchase a storage solution for the mess on the dining room table. Now everything has been moved into a fairly stylish, *almost* perfectly designed cabinet. We got the modular cubes that you can mix and match to fit your needs. Fabulous theory, but a bit time consuming to assemble, and overpriced for the quality. But, overall, I'm very happy with it. We got two cubes with 2 drawers each, 1 with shelves to hold two little fabric bins, and 1 cube with a hinged door. We just stacked them on top of each other to make a tall, narrow cabinet in the corner of the office/guest room/craft room. Everything just *barely* fit! But now you can see the top of my dining room table!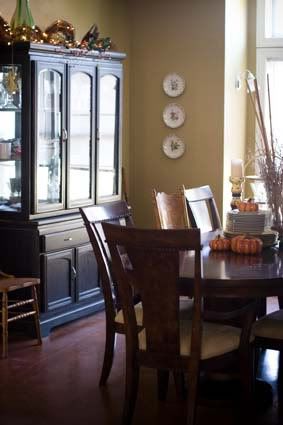 I did a tiny bit of autumn decorating while I was at it: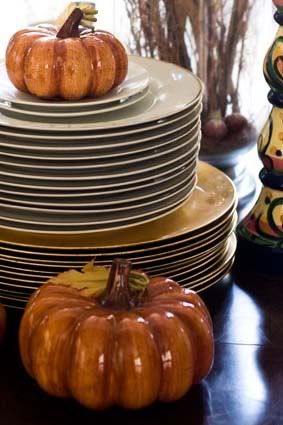 The weather on Saturday was perfect for the zoo, not too hot but nice and sunny, so we took the kids for a family day out. We like to go at least once a year. Memphis has a pretty good zoo, and we like to take advantage of having cultural things like that so close. Alex was old enough to really enjoy it this year, and I had an excuse to snap photos all day! Here are a few of my faves:
Morgan wanted a picture with the giraffes: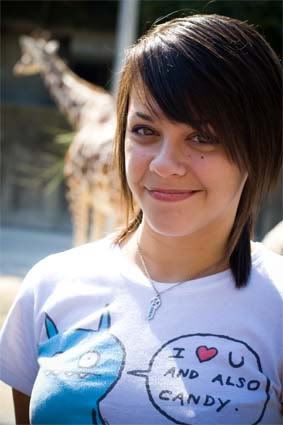 The kids in the "bubble" with the sea lions: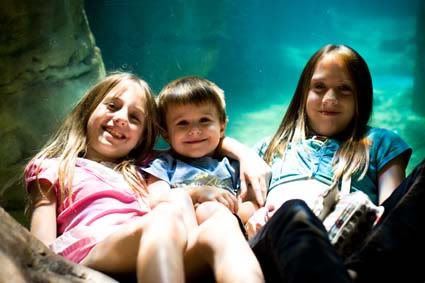 How can you NOT love this photo? LOL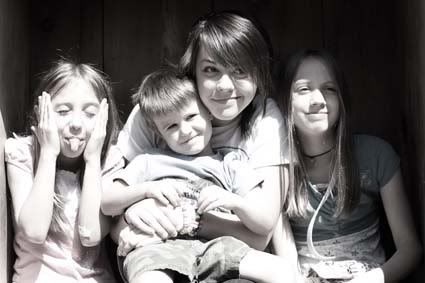 The zoo is great about having photo-taking props spread around, like this canoe: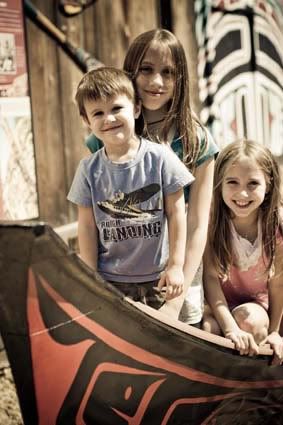 A totem in the polar bear exhibit: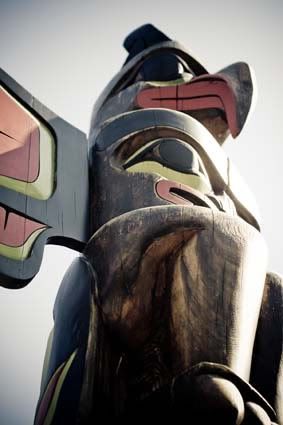 Helen was resting up during lunch: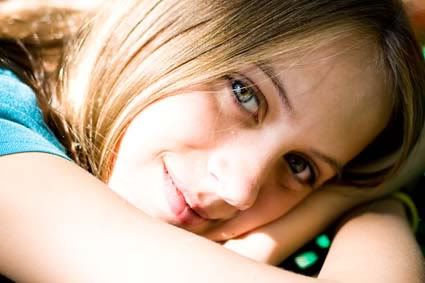 Family portrait time!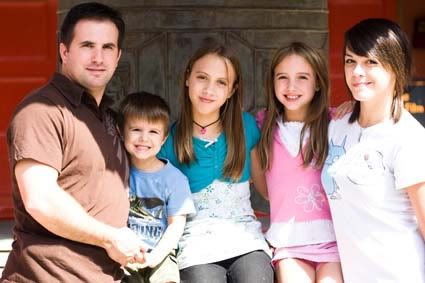 I managed to catch Jessie for a second:
Alex's favorite part: hanging on all the rails!
Minus the short-lived kid pouting moments, it was a wonderful way to spend 5 hours!
latest layouts
Some fun ones with the latest
LilyPad goodies:
I did this one for the Prima October sketch (please excuse the bad bad photo!):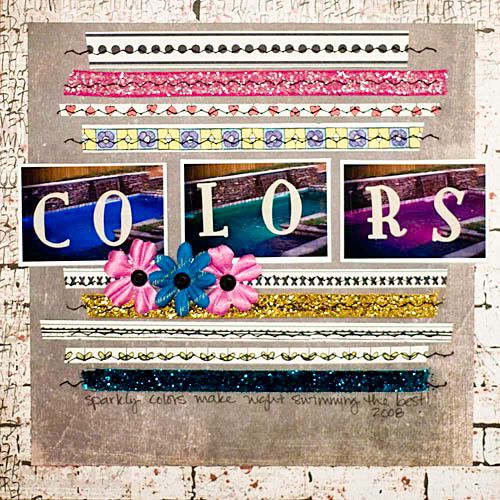 Here's to progress! Cheers!