Can I just say how much I love the new version of LightRoom? It has SO much improved over the last version. Keywording is much better, love the exporting features, and lots of other changes. My favorite? The adjustment brush (of course!) and post-crop vignetting!!! Wahoo! About time, I say. My one big problem with LightRoom was that it would only add a vignette to an uncropped photo. Now, I try not to crop. When I take photos, I always try to capture the photo exactly as I want it. But there are times when I don't have time to think about composition. If I don't snap *right then*, I will end up missing it. So I have to resort to cropping now and then. So this is a HUGE improvement for me!
Wanna see how great it is? I'm going to do something I usually never do and post some before and afters. Now you all will see that I'm an average photographer, but a FABULOUS editor ;)
I took these photos Halloween night. Because of the time change, daylight was gone by the time the kids got home from school, had a snack, and put costumes on. That meant I had to resort to low tungsten indoor lighting, and naturally I forgot to check my camera settings. I just snapped these headshots to have something that I could say I took on Halloween (I will make them get re-dressed in their costumes this weekend so I can take them outside for a photo shoot). So these are TERRIBLE. But I had to have them, and LightRoom saved them for me!
My Little Cowboy Before: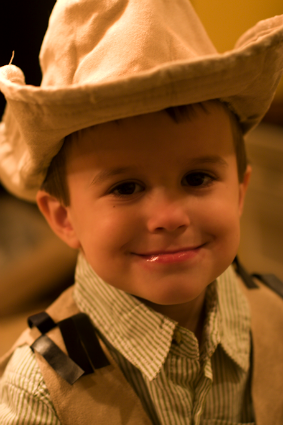 My Little Cowboy After!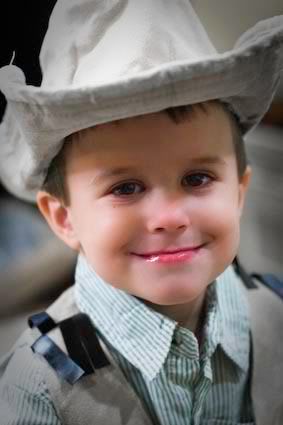 Scarlet O'Hara Before: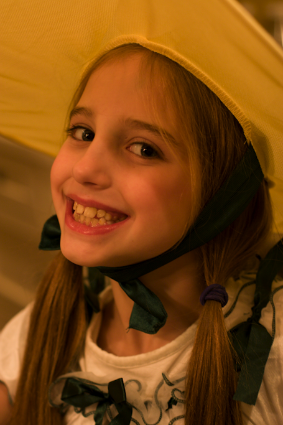 Scarlet After!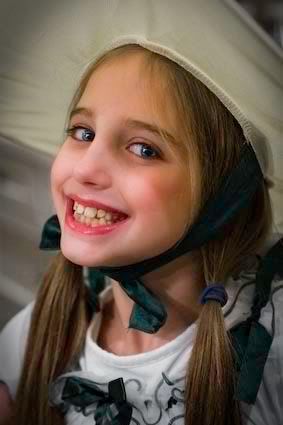 A Mummy in Rags Before: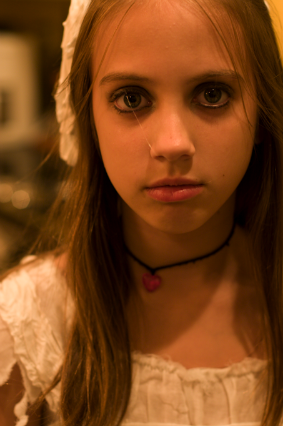 A Mummy After (she was really playing the part)!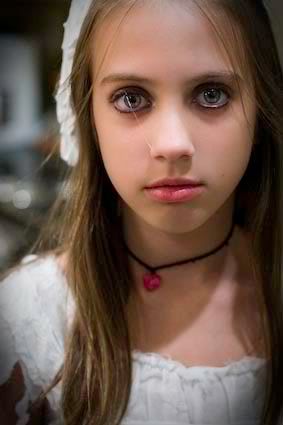 Alice in Wonderland Before: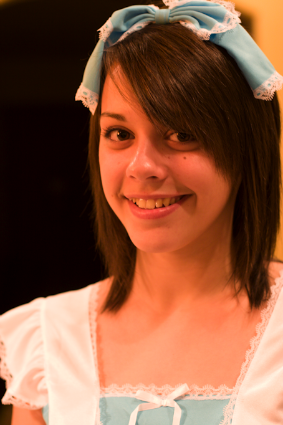 Alice After!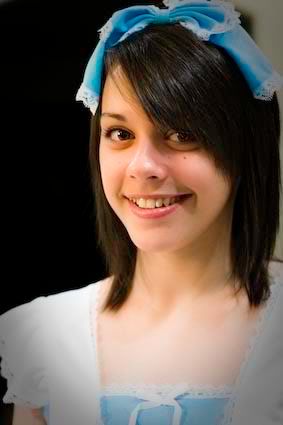 Now, if that doesn't sell you on this application, you can't be sold! Seriously,
give it a try.
You won't regret it! And no, I am not a paid advertiser for Adobe. I just love this application!
Not only did we have Halloween last weekend, but Helen had her birthday party too! She turned the big 1-1, and had a fun Guitar Hero party in the garage. I made her invitations to send to school:

Seven friends joined her, and we all had a blast!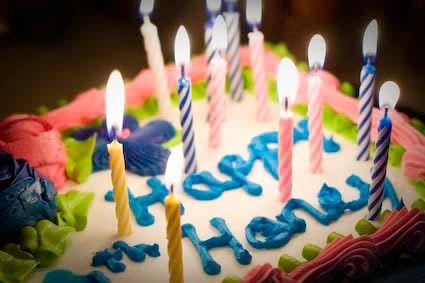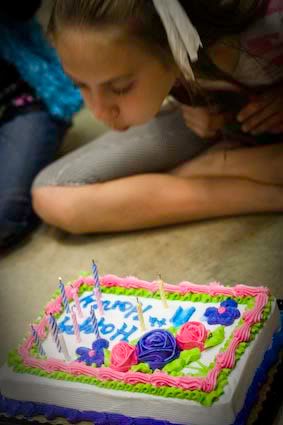 Boys Will be boys: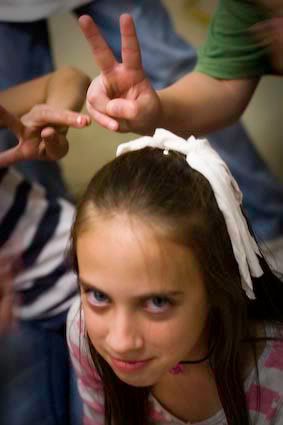 Totally blurry, but I LOVE this one: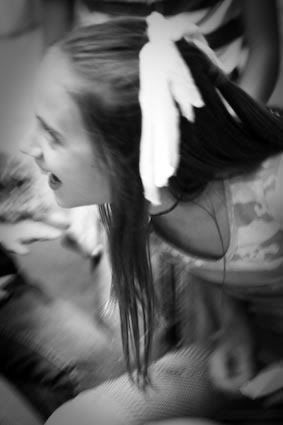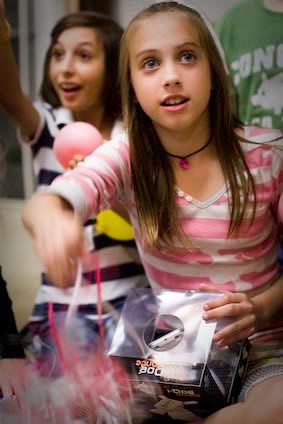 Group shot: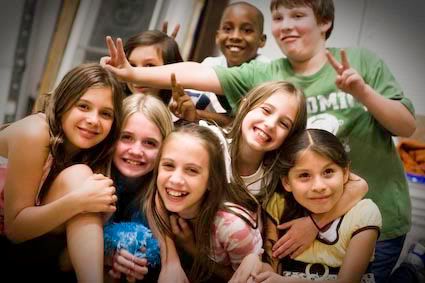 My soon-to-be-sister-in-law (seriously, what do you call her? STBSIS?) also had a birthday recently. My bro had me make her a cake, and of course I had to opt for the huge, 4-layer, cheesecake-stuffed, chocolate monstrosity! I do enjoy baking, though, so this was a good excuse :)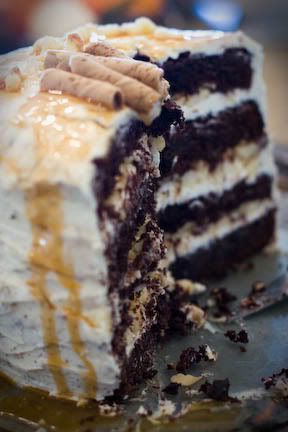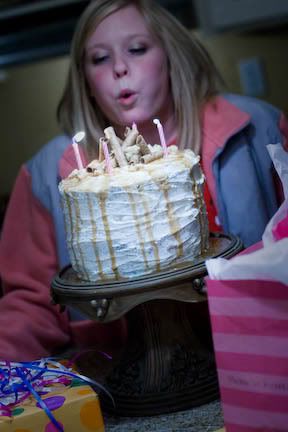 Again, blurry, but I love it anyway!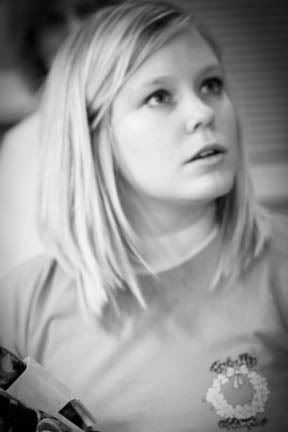 And, since I'm on a roll, here are some random images from a couple weeks ago. 4-wheeler riding with my brother.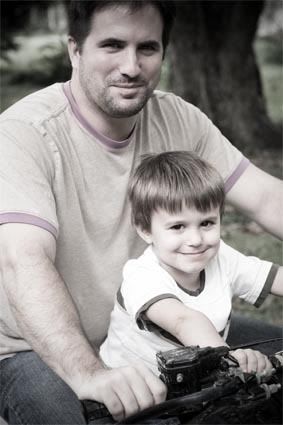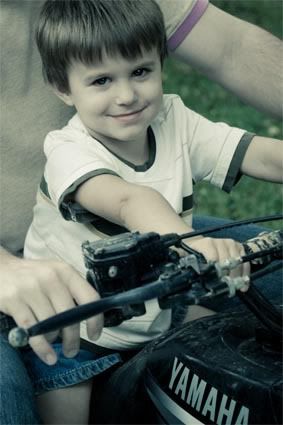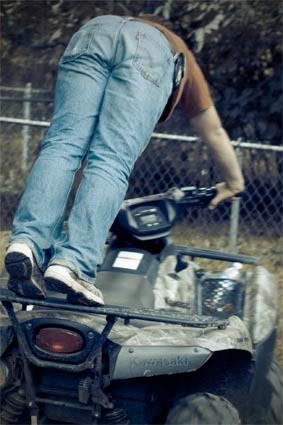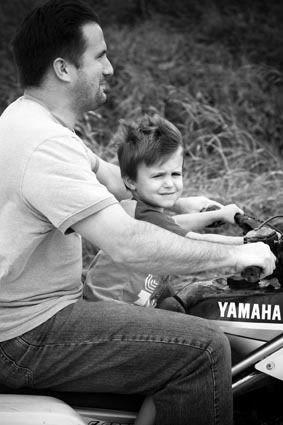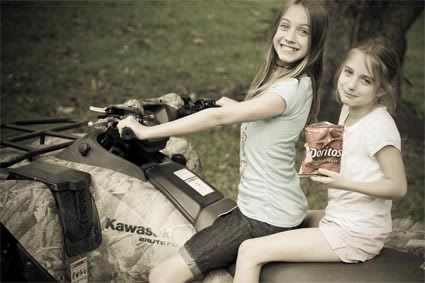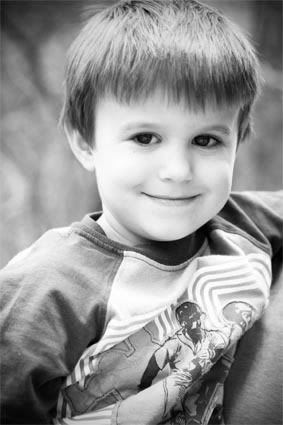 Well, this post has taken me two days to write, so I better leave it there! It's a beautiful Friday here, and I'm going to go enjoy it! But before I go, let me announce the winners of my DSD give-a-way! Random.org gave me these numbers: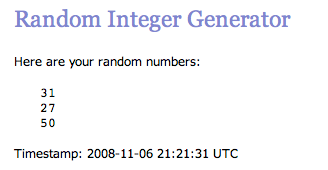 which means that denali,
donna rafferty,
and
joselle
are the owners of my new kit! Congratulations!
Here's to LightRoom! Cheers!