I've been in a crafty mood lately! I finished up my
Scrapologie
layouts earlier than usual. It was bittersweet - our very last Scrapologie kit! Ranjini has decided to no longer continue the kit club, so I'm out of a job. :( She will still offer some fabulous vintage kits, though, so continue to look for amazing stuff from her.
I've also been finishing up some last minute gifts for Christmas. It's just not the holiday season if I'm not doing things until the very last second! This is the state of my dining room table at the moment: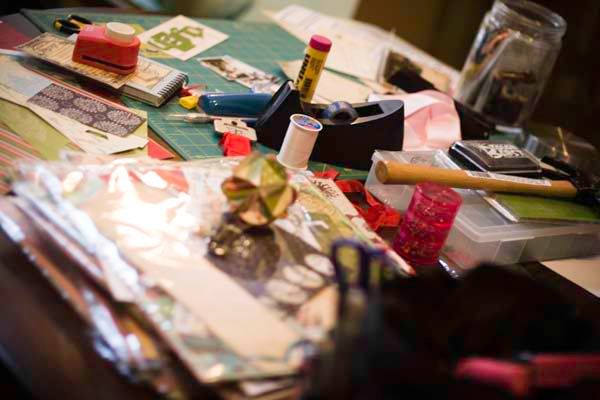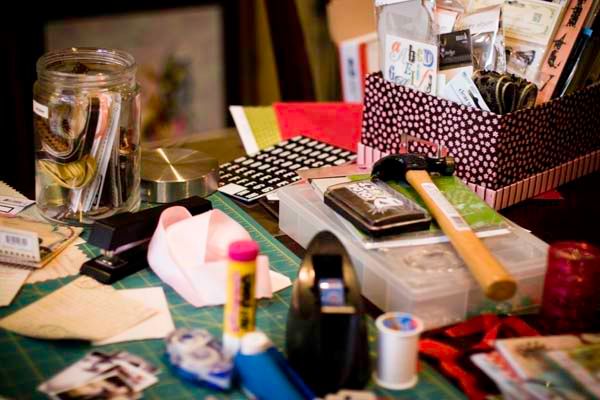 It doesn't look like it, but that's actually a very organized mess ;) Besides, I love how it all looks spread out! So I think it will stay there a few more days.
latest layout
My oldest was a candy-cane-twirling elf in the local parade this year. I made her pose for some photos: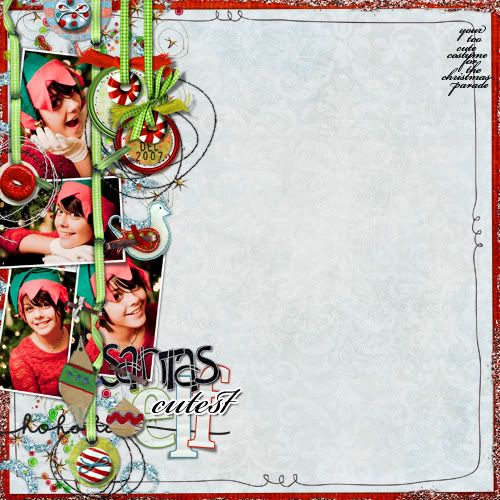 I was so happy with this layout that I used a modified version of it for my Christmas cards: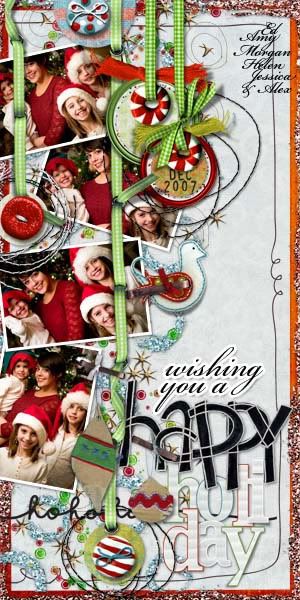 I'm not sure if I will have time for another bloggy post before Christmas, so here's to a very happy holiday! Cheers!