I'm a city girl at heart. I live in the 'burbs for the sake of the kids, because the county schools are the best. But if I had MY way, I'd live downtown for sure. We recently got to take my parents to go see my favorite band,
Shinedown,
at the Thursday night Peabody Rooftop Party. Almost 10 years in Memphis, and I had never been to the rooftop of the most famous landmark! How sad is that? It just so happened that I remembered to bring my camera. I didn't get a pic of the ducks, but they have very nice digs!
*disclaimer: TONS of photos following!*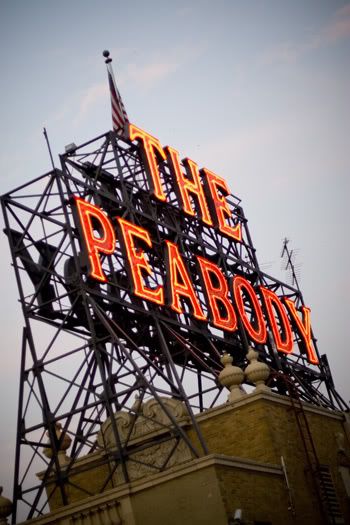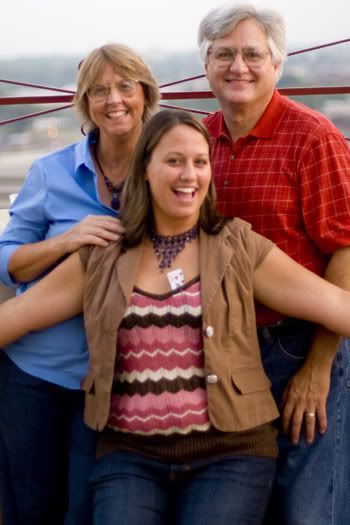 Shots, anyone?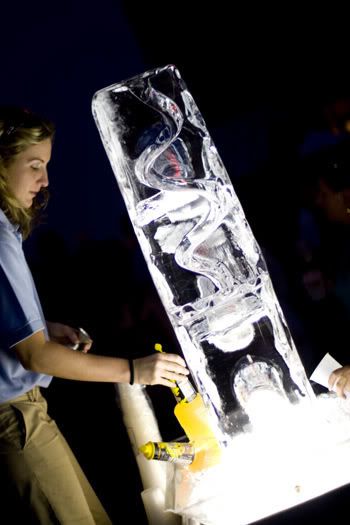 My favorite bar in the whole world!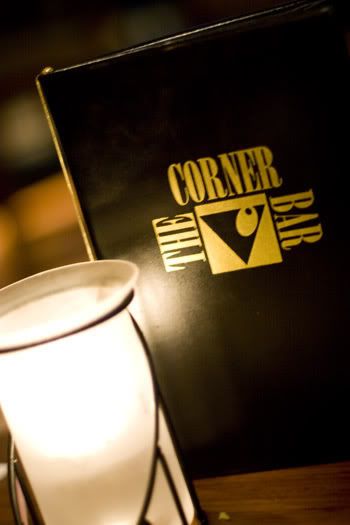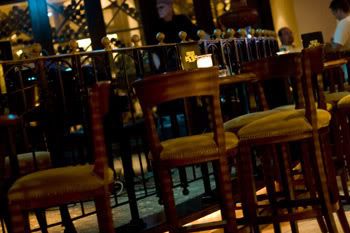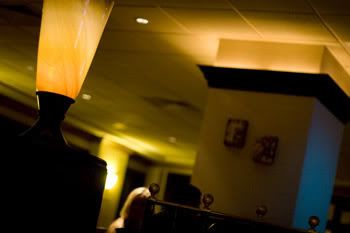 I got to meet the band!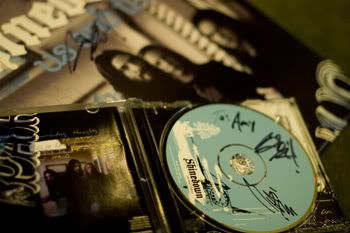 What downtown night is complete without a walk down Beale Street?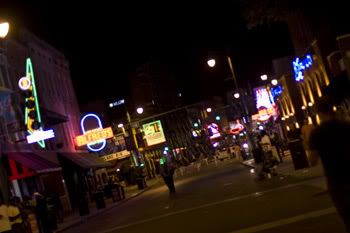 I have a thing for neon...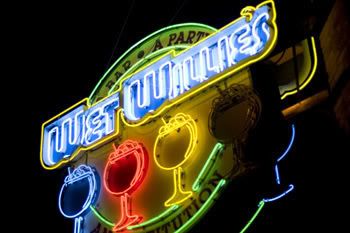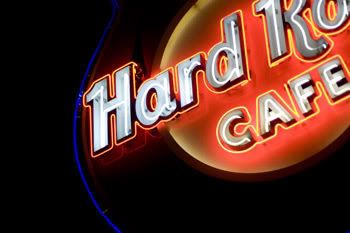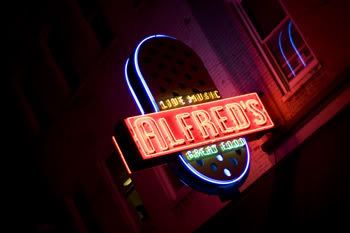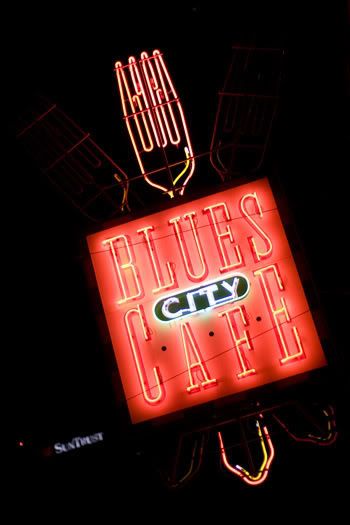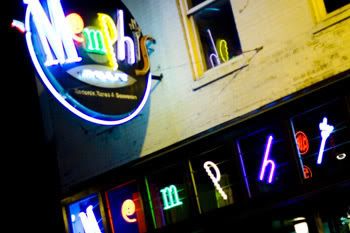 Cool window displays...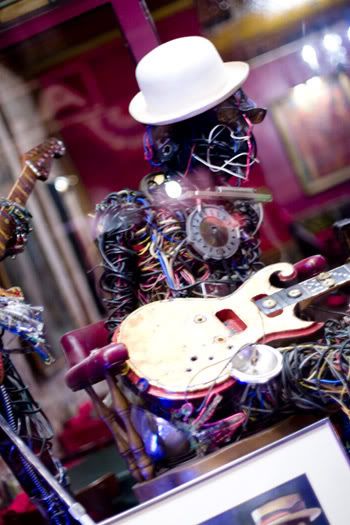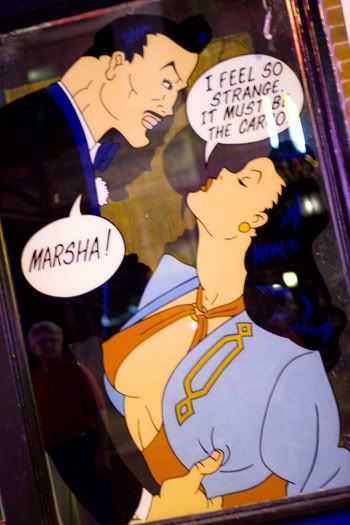 Ah, to be Cinderella!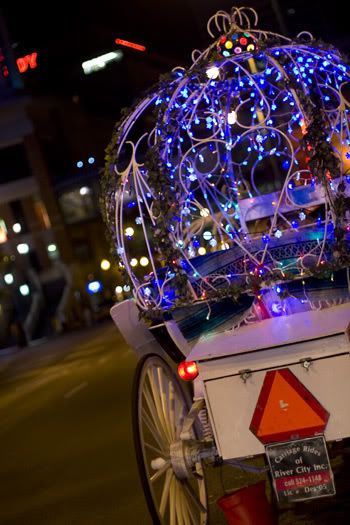 Anyone else think this dude looks a little like George Clooney?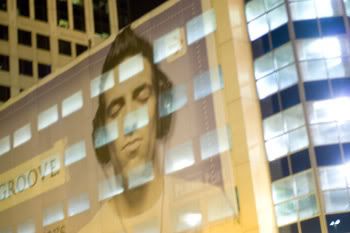 latest layouts
Morgan will try anything once...or twice...or... :)
And Helen wants to be her when she grows up.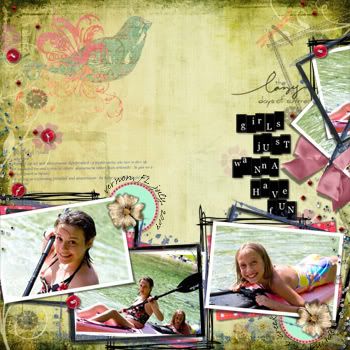 I loved this photo so much when I converted it to black & white! I know, a single photo layout! So rare!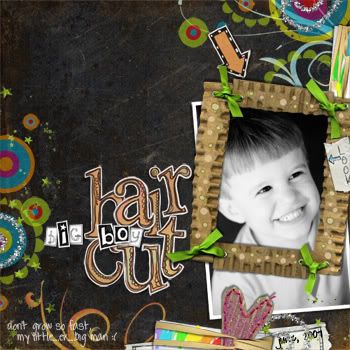 Cheers!