Things are always moving forward. It seems so rare when they move in the direction you are actually aiming for, so it is such a blessing when they do! In my life, it seems I have long periods of going nowhere, followed by a short period of arriving at several places all at once! Yes, I'm being vague on purpose. I have two HUGE things to announce soon, but not yet. Almost there, though.
We went to my mom's in Mississippi this past weekend (a 2 hour car ride for us). I was bored in the car on the way home, so I thought I would document some of the trip, via my camera, from the passenger side window. And so I present, "The Delta, as Seen Passing Through" (which is the only way you'd want to see it!):
Corn. Lots of Corn.
Grain Storage, or Architectural Masterpiece?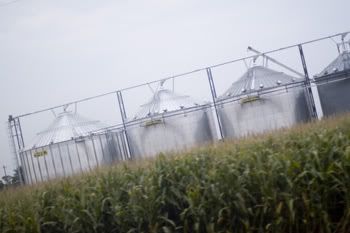 A Not-So-Unusual Landmark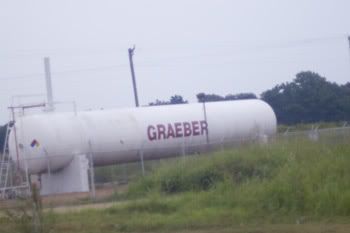 Old & Rusty
Cotton: The Only Snow You Get in the South
When Rain Doesn't Come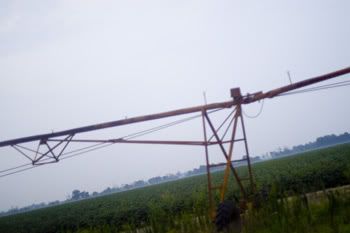 Flat. Very Flat.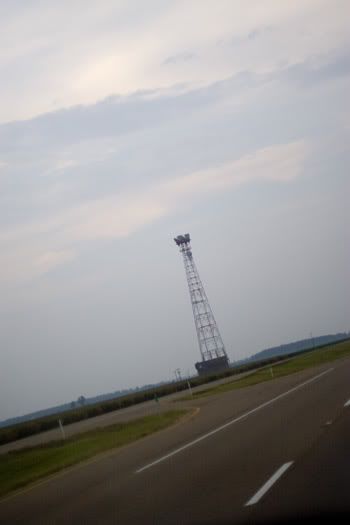 Shack Shop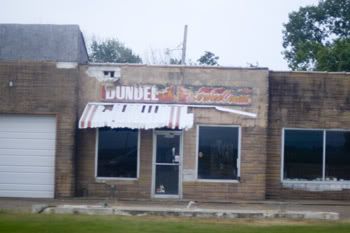 Not For Transportation
A Not-So-Unusual Landmark II
Highway Companions
The Famous Service Station
Feel like a redneck yet? ;)
The best part of a trip is getting home!
Civilization At Last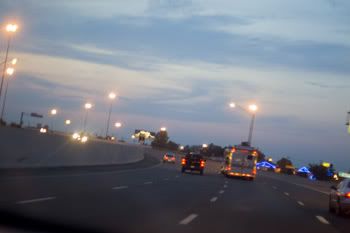 Driving in Memphis
latest layout
How 'bout one layout just for fun? This one uses the awesome Birthday Collab at the
The LilyPad!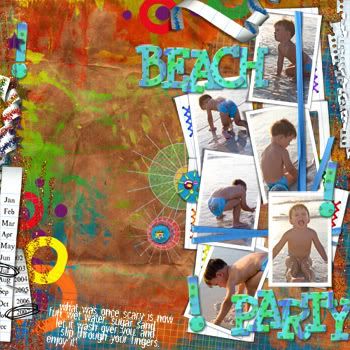 Cheers!