Hello from sunny Pensacola! I've been soaking up rays (and a bit of rain) for the past 5 days, and burying my feet in the sand. Ahh... I am in my element! Our itinerary so far:
Wednesday the 4th:
arrive in Pensacola. watch awesome fireworks set to music (HOW do they do that?)
Thursday the 5th:
test ocean waters at Pensacola beach. get rained out after 2 hours
Friday the 6th:
go to water park in Foley, AL. defy death on lightening fast slides
Saturday the 7th:
go see Aunt Anita in Vernon, FL. kayak in spring-fed creek
Sunday the 8th:
return to Pensacola. check out Pensacola Beach Boardwalk for dinner
Monday the 9th:
lazy day. catch up on computer work and a bit of scrapping
Tomorrow we will be heading down to my grandfather's in Lakeland, followed by 4 glorious days on the beach on Anna Maria Island. This may be my last day of internet access. Yikes! In the meantime, here are a few of my favorite photos so far:
*at the Pensacola Beach:*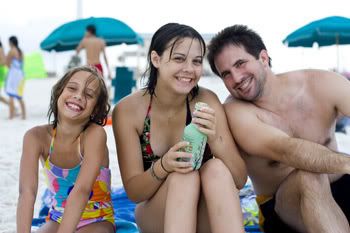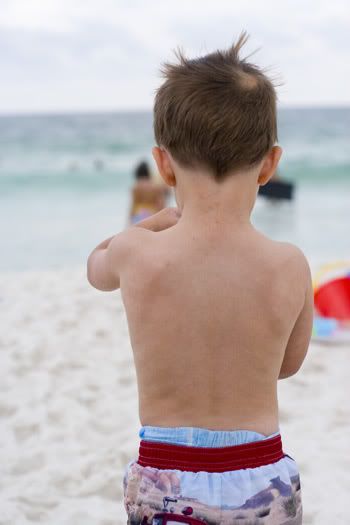 *at the water park:*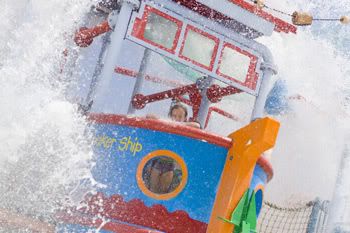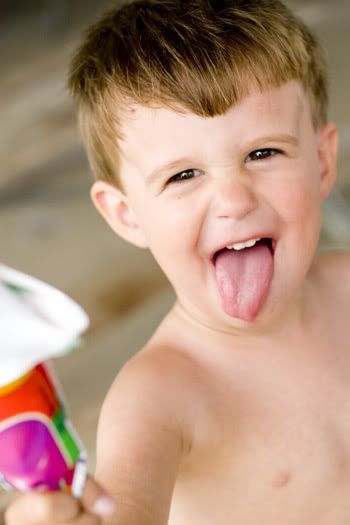 *at the spring-fed creek: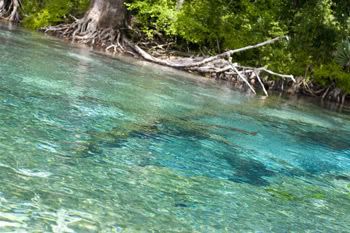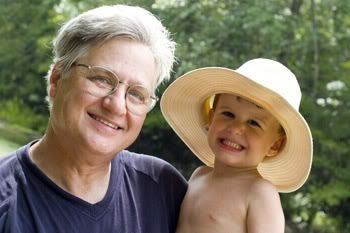 I will do my best to update with more photos as the week progresses!
latest layouts
a few I forgot to share ;)
*unplanned nap*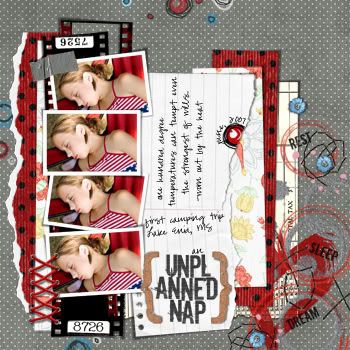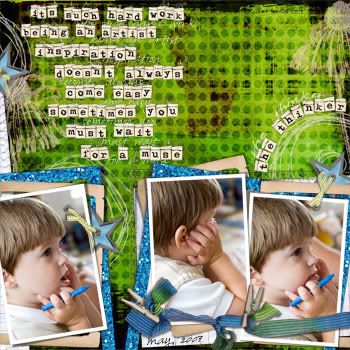 Cheers!