My oldest little girl celebrated her birthday yesterday. She may be 14 now, but she will always be my little girl. I can't believe that in only two short years, I will have a driver on my hands! Why does time move so swiftly in the present, but seems so slow in retrospect? When Morgan was born, I never would have thought I would one day have a teenager, yet I can't pinpoint the exact moment that it happened. I know I have made plenty of parenting mistakes, but I am so proud of my princess!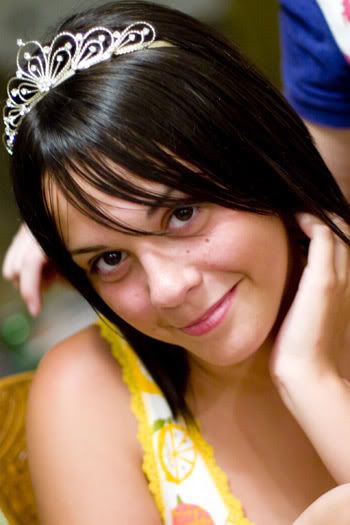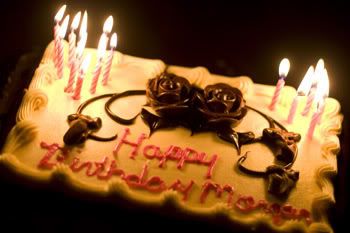 Happy Birthday Morgan!
*latest layouts*
A few layouts using some of our recent vacation photos:
Sugar Rush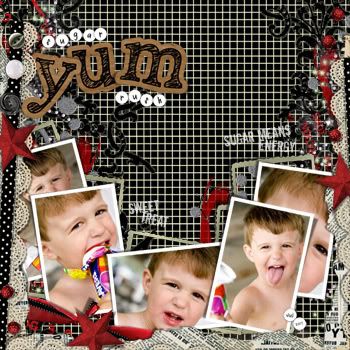 Little Boys Don't Need Shirts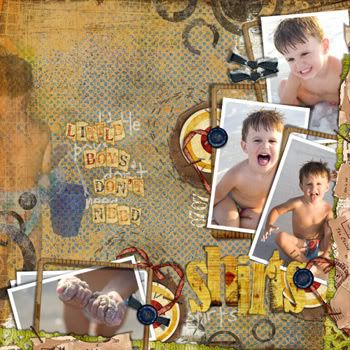 Cheers!