such is life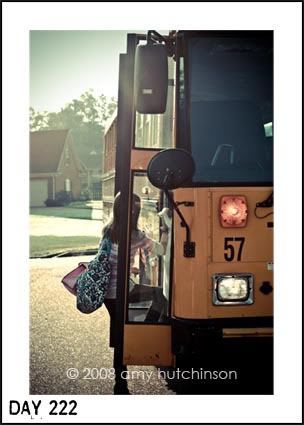 I put my girls on the school bus for the first time this school year. It's always a bittersweet day for me. I'm always glad to get back to our normal routine, but it makes me ache to see them grow so fast. They were up extra early to get everything ready. New backpacks, new lunchboxes, tons of supplies. They had picked out there outfits last night. Jessie was bouncing off the walls with excitement. Can't you tell from that grin?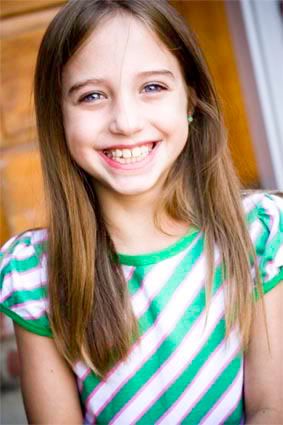 Helen will have to be the one to walk her to class today. That's usually a job for Daddy, but he had a meeting this morning and couldn't take them. I'm so glad they have each other. Their classrooms are even on the same hall this year!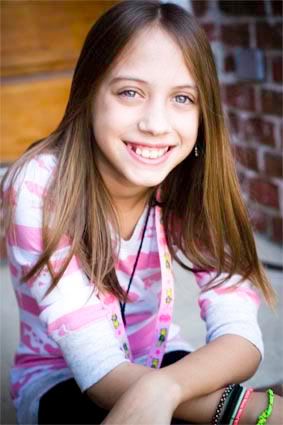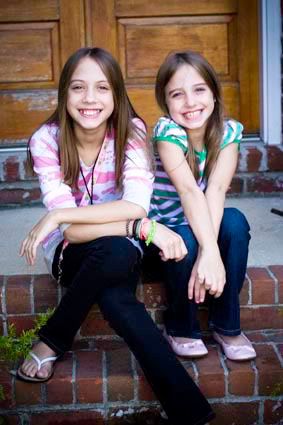 I snapped this one of Morgan when she got home today. Her bus leaves at 6:22 (how's THAT for an exact schedule?) in order to get them there by 7:00, and I am usually still in bed at that time! And she's old enough that she doesn't need (or want!) Mommy to walk her to the bus stop ;)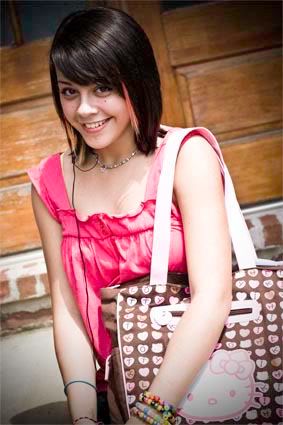 shoppe talk
Speaking of school....
I have a new kit available at
ScrapArtist
this month! I'm going to have to use it myself to scrap those above photos!
Here's to living and learning! Cheers!