I love Mario :)
School starts Monday! Wahoo! I can get back to sanity.
My "jessie girl" will be celebrating her 9th birthday next weekend.
This awesome site creates very cool wordart from your blog: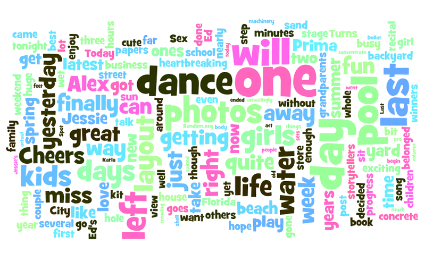 No real pool progress yet, although they assure us we will be swimming next week.
As of July 16th, I am the proud owner of a 15-year-old: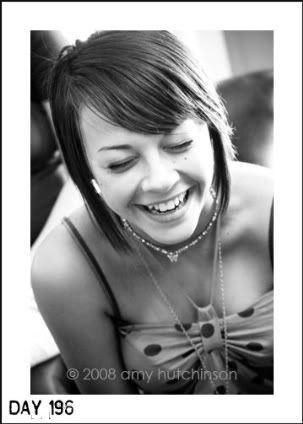 Helen just gets prettier every day: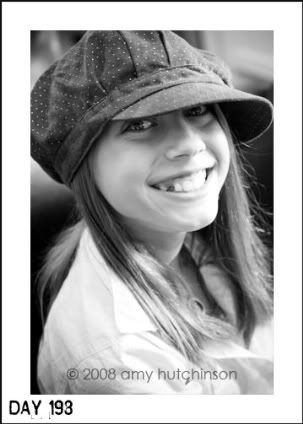 The wee one is a nut, as I'm sure I've mentioned before: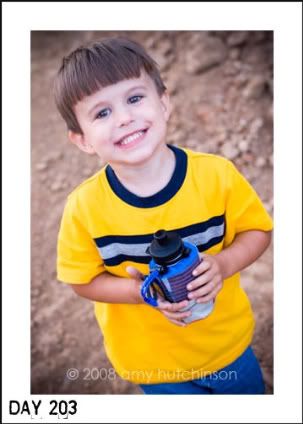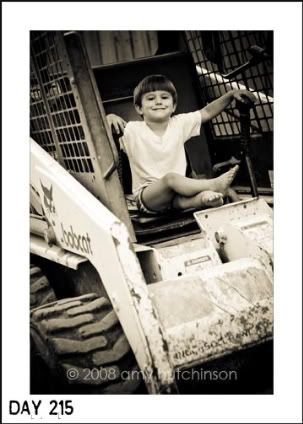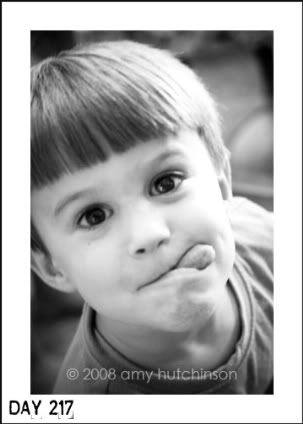 Cheers!