I am back from our mini-vacation, and getting back into the swing of things! The mountains were wonderful! All my worry about the snow was unjustified. There was snow on the ground still the day we left. The roads were clear, though, and the kids loved seeing the snow.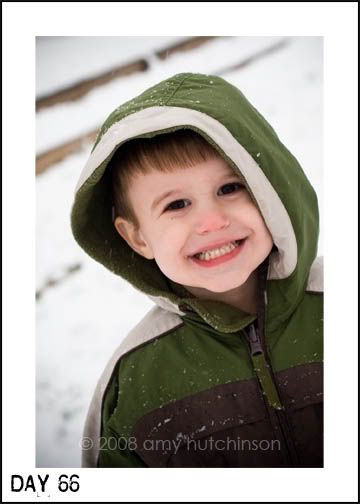 The view from our cabin was beautiful, snow or no snow: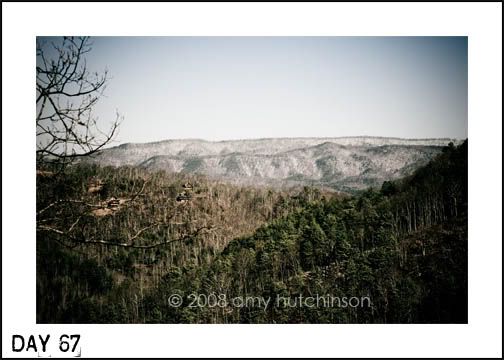 The weather was cool the first day, so we stayed in and played games. Some billiards, some guitar hero, lots of relaxation and much-needed family time!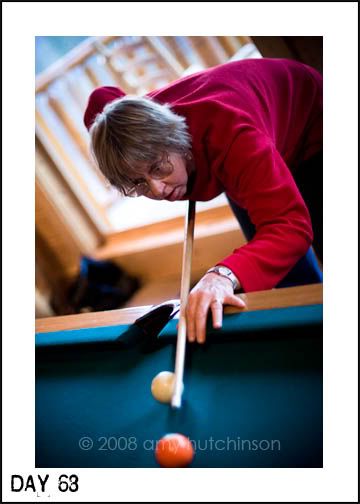 Day two was high 50's, which turned out to be perfect for hiking. When you are burning calories, the cooler temperatures are perfect! We hiked the 1.0 mile trail to
Spruce Flats Falls.
The decent was rocky and steep, but it was so worth it! The falls were gorgeous.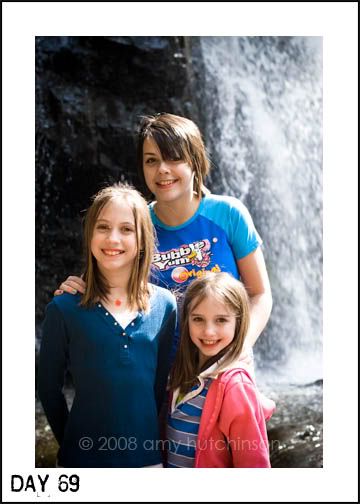 The next day, we decided to try the
Baskin Creek Trail
, a lesser-known trail along the
Motor Nature Trail.
This was a fabulous decision! I don't think many people know that there is a gorgeous waterfall at the end of this trail. We never passed a soul on this 1.5 mile hike. The trail followed a creek almost the whole way, and the falls were spectacualr! We were able to walk right up to them, and my oldest daughter even climbed up on them. It was an awesome trail, and one I definitely want to do again!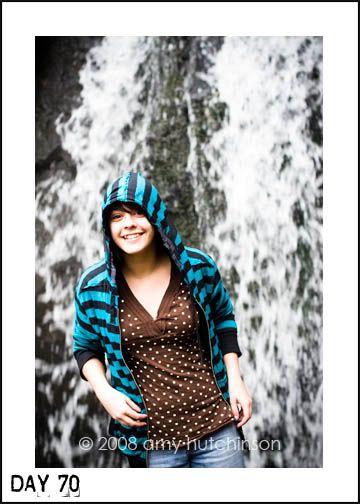 We got to see lots of old 1800's cabins and old homesteads as well. Even an ancient cemetery.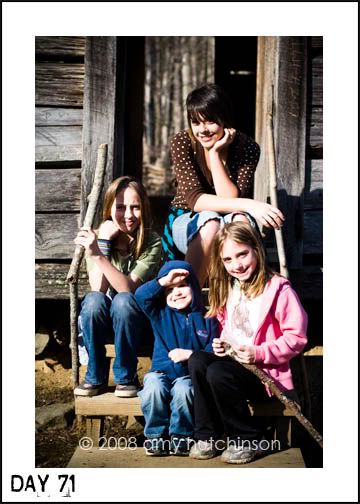 Overall, it was a fabulous trip, but too short. Oh well, back to real life!
latest layout
I did this one before we left, but forgot to post it:
I have a couple exciting things in the works, and tons of new
Storytellers
goodies to play with! I hope to do a bit of scrapping this weekend.
Here's to nature and taking time to be out in it! Cheers!