I am loving the weather here lately! I feel like it's been cold forever! Things are finally starting to wake up, and the sun has that "spring" quality. Ahhh.... makes me smile :)
To celebrate,
Sakura Spring
is now in Oscraps!
I was stuck in bed last night feeling a little under the weather, and was finally able to scrap a page with this kit: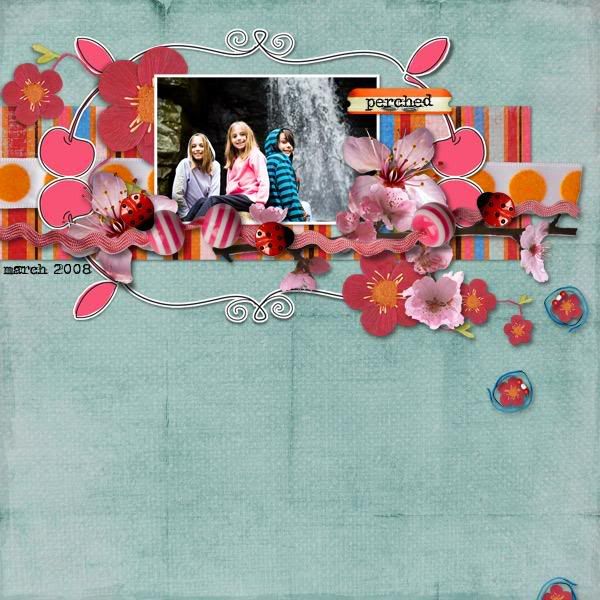 And Annie did this one: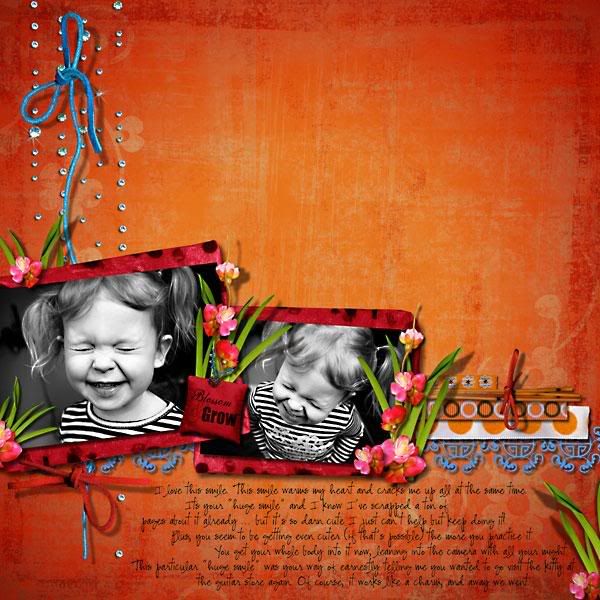 Our teams have really knocked it out of the park! There have been some gorgeous layouts with this kit!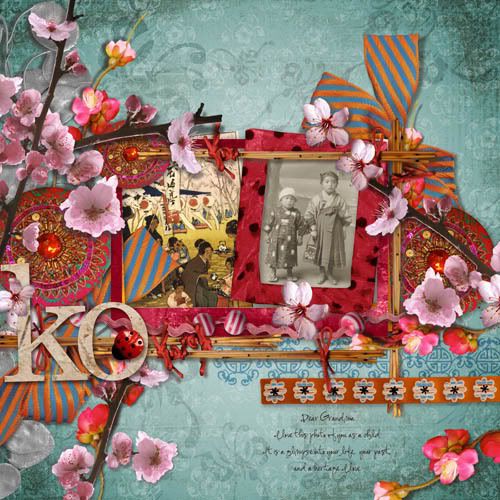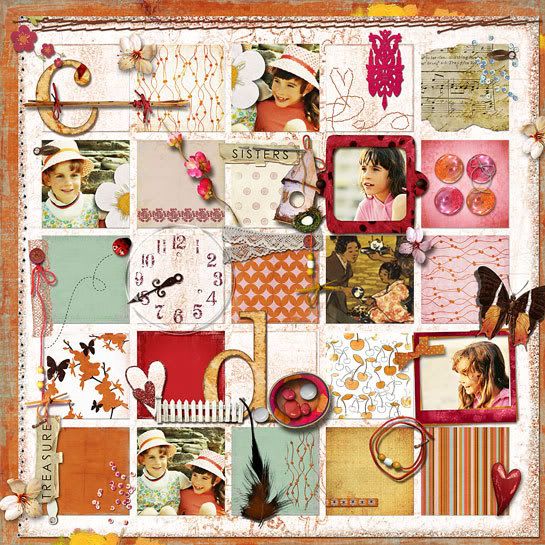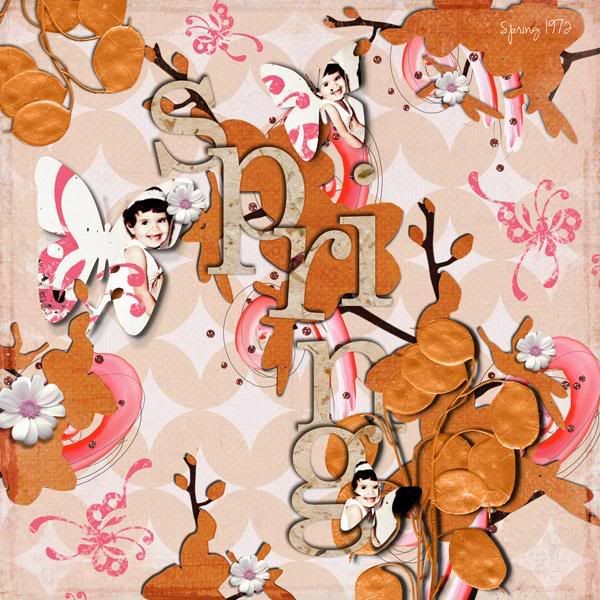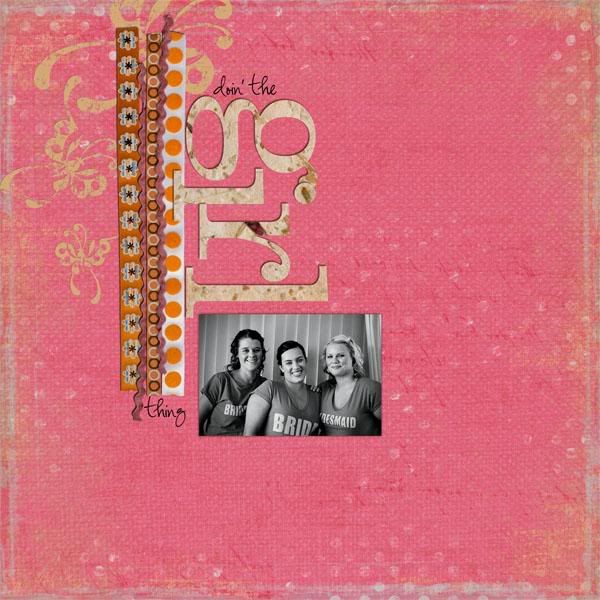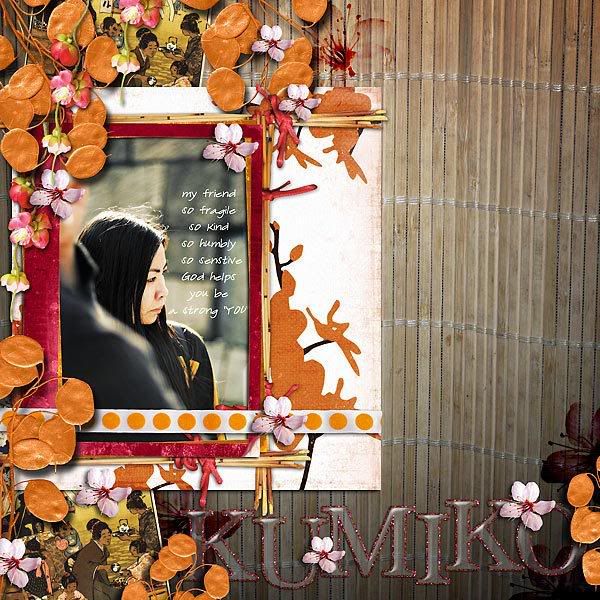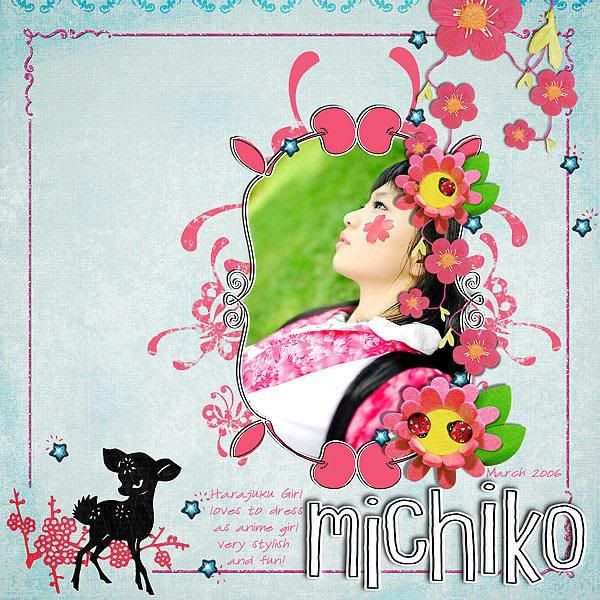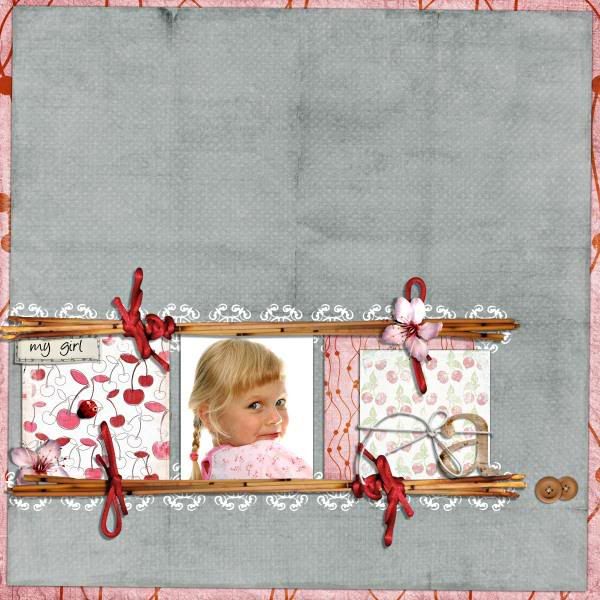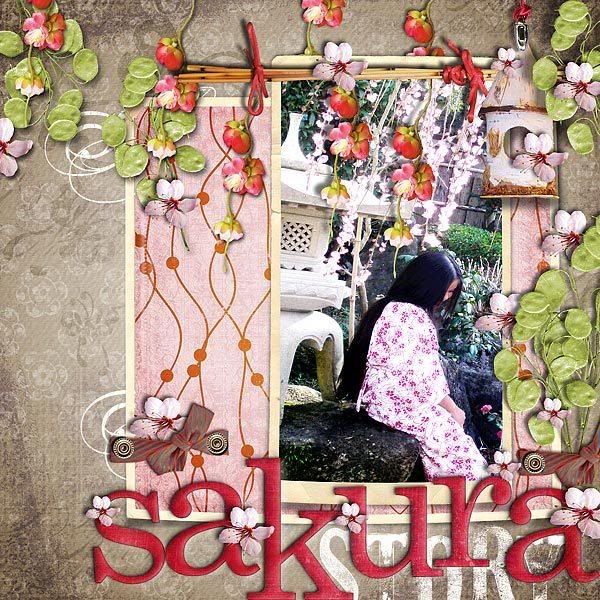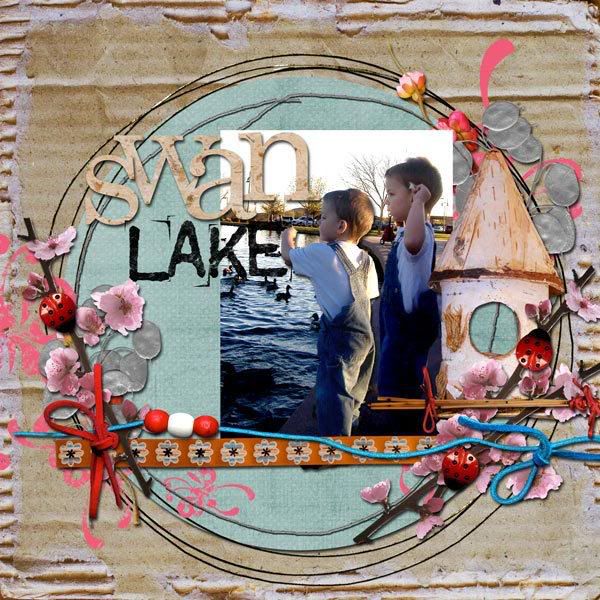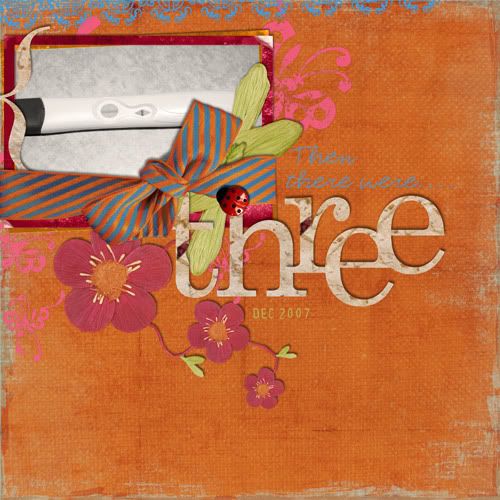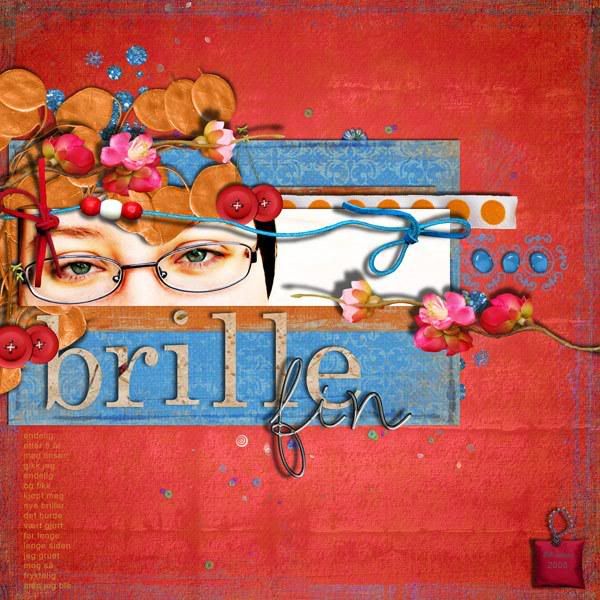 Here's to cherry blossoms! Cheers!