book winners!
Thanks to everyone who left a comment on my last post. I love hearing from my readers!! Random.org has given me the following winners: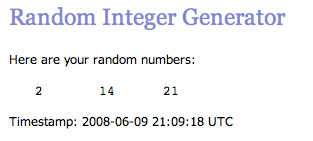 MicRitaKarla
Congrats to you lucky three! Send me an email (<--- on left column) with your address, and I'll get your book to you right away!
such is life
I had a date last Friday! Hubby and I went out for a night on the town. We had happy hour at
Firebirds,
one of the best places for half priced martinis and appetizers.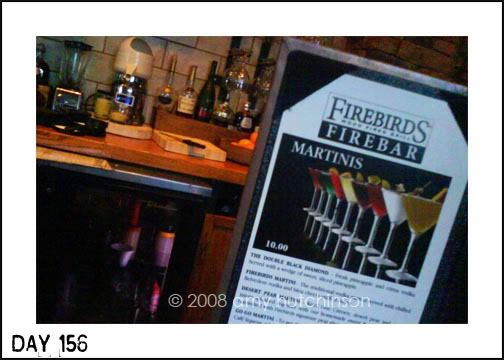 Then I coerced Ed to take me to go see Sex AND The City. (My daughter has reprimanded me for calling it Sex IN the City. Oops. I like it better that way!) Loved it. Cried on several occasions. Highly recommend it if you like the girly thing.
It's been in the 90's here lately. I'm loving it. I am a summer girl all the way! We did some much-needed yardwork yesterday. 3 hours mowing, trimming, planting, and mulching. The yard finally looks great, or at least as good as it can right now. It's finally dried up enough that the grass is really greening up nicely. After 4 years, I finally got someone from the water company out too look at the road in front of our house. For the last couple years, water has come up through the street from some unknown source. A lot of that water ends up in our yard and turns things to mush. Turns out a water main has broken, so they will shortly begin tearing up the street in order to fix it. It won't bother me one single bit if they can stop this water!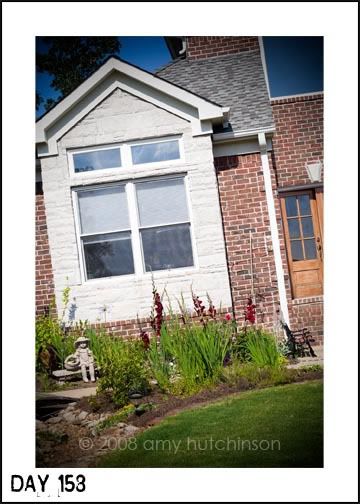 latest layout
Still scrapping camping photos!
Here's to summer! Cheers!