What's the perfect camping trip requirements? Good site, good views, good food, good company, and nice mild weather, right? Well, 4 out of 5 isn't bad! While I wouldn't recommend a nature trip in 95 degree weather to just anyone, it actually worked out pretty well for us! We met my mom, dad, brother, sis in law, and nephew in
Petite Jean State Park
in Arkansas last Friday for a weekend of tent sleeping, fire cooking, and trail hiking. It was only hot while hiking, since there was absolutely NO air stirring. The slightest of breezes would have made it perfect. There was a cool spring in the campsite that the kids loved wading in, and lots of trees for shade. We even lit fires at night. We cheated a bit, as we brought fans and air mattresses to sleep on, and lots and lots of ice. The cousins got to see some mountains and spend some time together: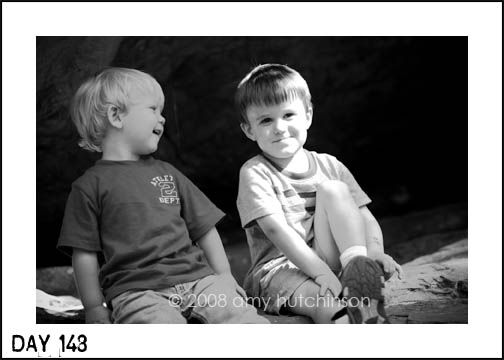 There were several
trails
to choose from. We did the Bear Caves trail and the Cedar Falls Trail.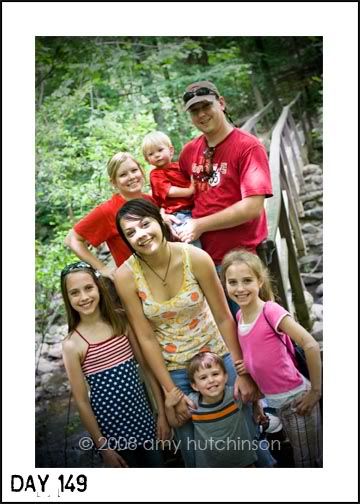 The Cedar Falls trail was a bit strenuous on the way up, but worth every step. At the end is a beautiful waterfall that spills into a large pool.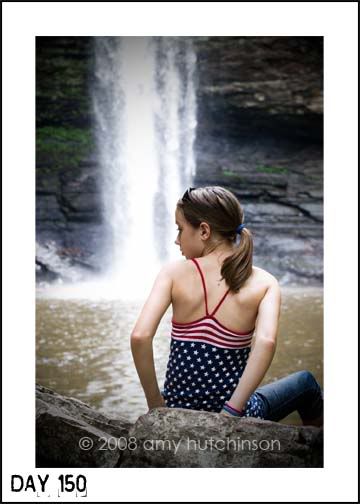 We ended the trip with a visit to the swimming pool to let the kids cool off, and a tour through the
Museum of Antique Autos
for Alex. It was a nice little break!
Camping did mean that I missed something that's been on my calendar for awhile: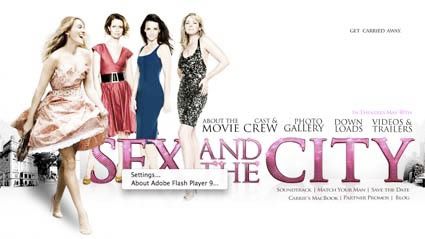 'Tis ok, though. I've got it marked for this weekend. Hubby and I rarely go see movies these days, so hopefully he will suffer through a supreme chick flick in order to get out of the house! LOL I don't have many girly tendencies, but this show is one of them! It's ok, I'm proud.
latest layout
I did get a chance to scrap before we left. I didn't do much last month, so I'm determined to make some scrapping time this month!
Here's to nature! Cheers!