such is life
My children are all gone for an entire week. It's only been three days, yet I miss them already. But I'm enjoying it too. They are at their grandparents for a week of summer fun. Bible school for the two middle ones, and trips to the pool and park for all. They enjoy it, and Ed and I enjoy the time alone. We pretend that we are newly married, with no kids. We can go where we want, when we want. It's nice, in its own way, but not nearly as entertaining as having four monkeys around!
Last weekend was a busy one. Ed's birthday, father's day, both sets of grandparents visiting, dance recitals, and getting the kids packed for their week away. We grilled out, on Ed's new birthday/father's day present. Yum! He's a pro now: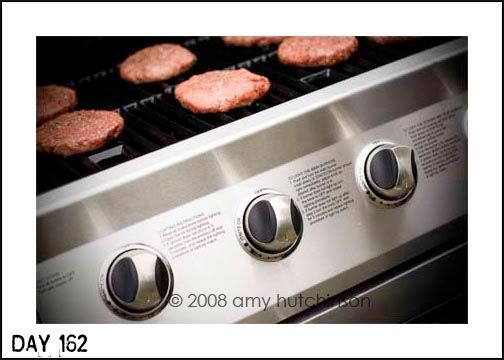 The dance recital was amazing. This was the girls' first year of dance, so we had never been to one of these before. It was a huge production, and taking up the majority of 3 days. The actual recital was nearly 4 hours long, and only 5 minutes or so of that belonged to my kids. The tots were adorable, and way too cute not to take photos of, even though none of them belonged to me.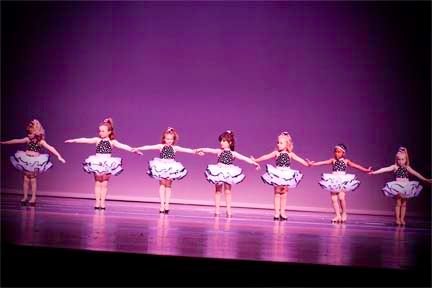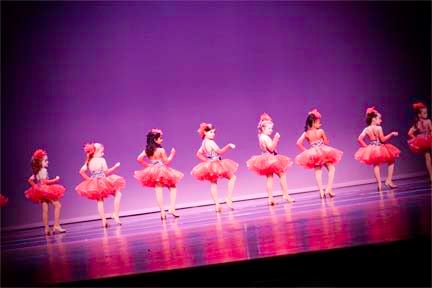 I only broke down once, and ironically, it was not during my girls' dance.
TEAR JERKER ALERT: There was one act where a group of younger girls danced an incredible number to
Celine Dion's "Fly."
I am quite familiar with the song, and I recognized it as soon as it started playing, and knew I was in trouble. For those of you who don't know, the song is about losing a child. That in itself is heartbreaking enough. But these girls, these tiny, innocent, angelic children ACTED IT OUT in on stage! It ended with one little girl climbing up the others' backs who formed a "staircase," and dropping off the edge, only for her limp body to be carried out on stage. Ok, now seriously. I'm bawling just sitting here just thinking of it!!! Who in their right mind creates a dance like that for a room full of PARENTS??? It was beautiful, powerful, yet heartbreaking.
My girls were wonderful in their own hip-hop dance (Helen's second and third from the left in the first 2 photos, Jessie's the one on the right in the others):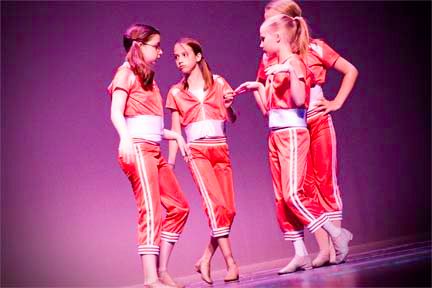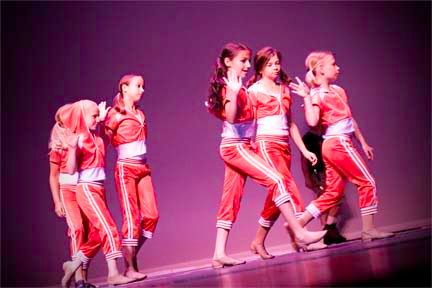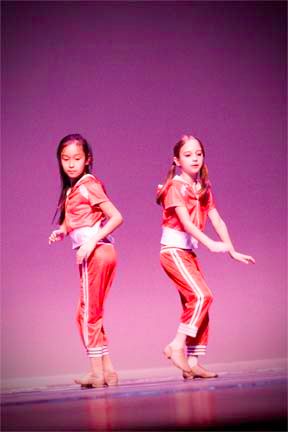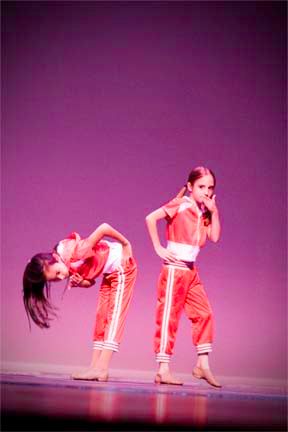 Here they are afterwards: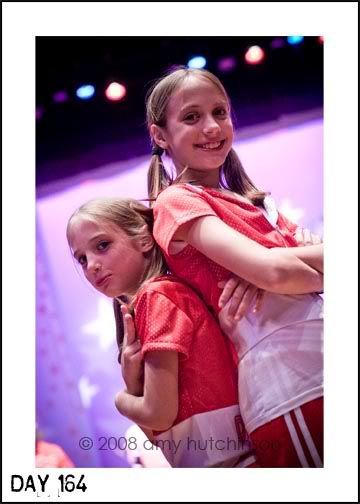 Morgan's best friend also goes to the same dance school, so I caught a few photos of her as well: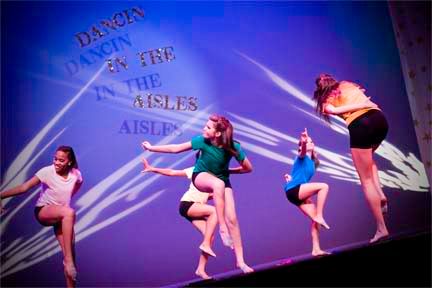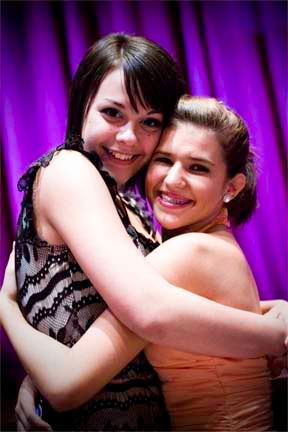 And Alex was amazingly well-behaved through the whole thing!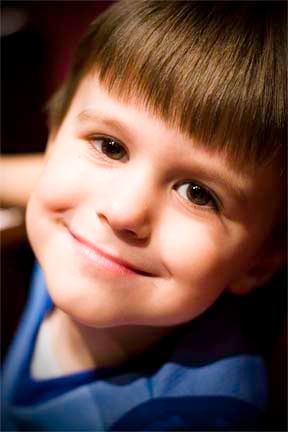 down to business
I've finished my June kit, and it's my favorite so far! I love, love, LOVE the beach, so I put a lot of TLC in this one:
No layout to post today. I hope to play with some Prima tonight!
Here's to dancing through life! Cheers!