A new year. New adventures. New experiences. New commitments. I have a few things I want to do differently this year. One of them is participating in
this cool little idea.
I'm calling it "Project 363" since I have already missed 2 days. But to be fair, I didn't know about it until last night. So I'm starting today with my first photo: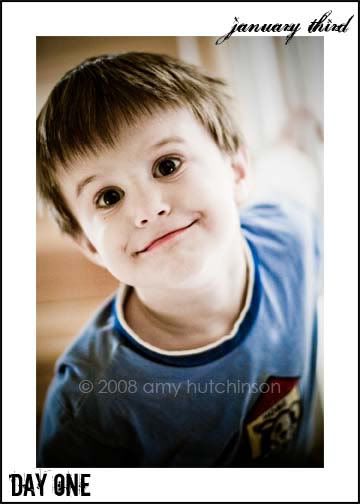 Nutface was in the way all day today, not letting me get much done. But that's ok. Sometimes. I know where my priorities are :)
I won't promise to post them here daily, because we all know that won't happen! But I will post them, several at a time, when I post.
I've also decided on my
one little word
for this year:

I want to be more organized, and spend more time on things I should be doing, instead of procrastinating. Hubby is playing too. His word is "Innovation." I love it.
Here's to new resolutions, and a new start! Cheers!